Dear MoveOn member,
Around 40 million people in this country are currently drowning in more than $1.2 trillion in student loan debt, and I don't know about you, but I think it's time we throw them a life vest.1

I see my own friends—in their teens and 20s—taking on tens of thousands of dollars in debt just to go to college. It's insane—which is why I jumped at this chance to make a video about this issue with Franchesca Ramsey of MTV Decoded—the first-ever collaboration between MoveOn and MTV.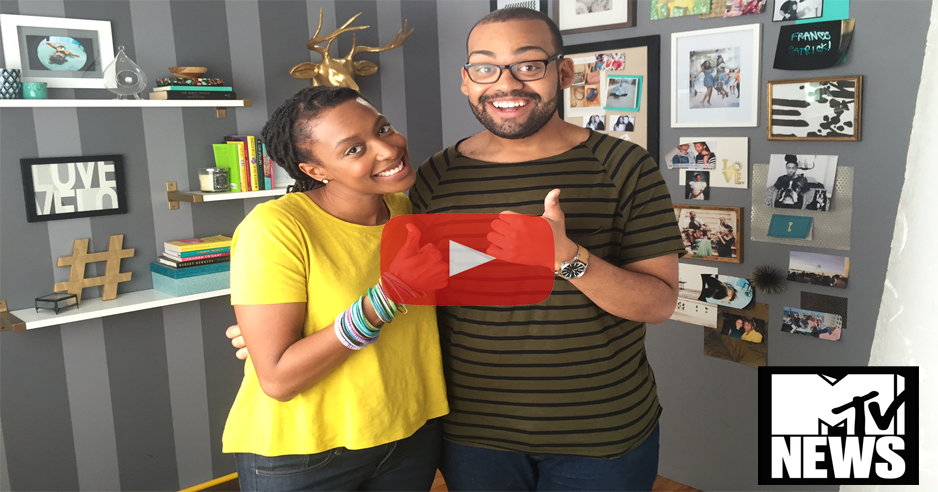 Student debt is an issue that affects every generation. For people in their in their 30s, 40s, and 50s, it's already a burden that's causing a drain on our economy. And it's threatening to be an anchor around the necks of today's Millennials, who are graduating with crushing debt that will take decades to repay.
It doesn't have to be this way. The public university system was founded on the principle that college should be affordable for everyone. Progressive champions like Senator Elizabeth Warren and others are fighting to make that a reality once again.
Thanks for all you do.
–Ben O'Keefe
Source:
1. "The high economic and social costs of student loan debt," CNBC, Monday, June 15, 2015
Want to support our work? MoveOn member contributions have powered our work together for more than 17 years. Hundreds of thousands of people chip in each year—which is why we're able to be fiercely independent, answering to no individual, corporation, politician, or political party. You can become a monthly donor by clicking here, or chip in a one-time gift here.
---
This email was sent to eddie alfaro on November 6, 2015. To change your email address or update your contact info,
click here
. To remove yourself from this list,
click here
.